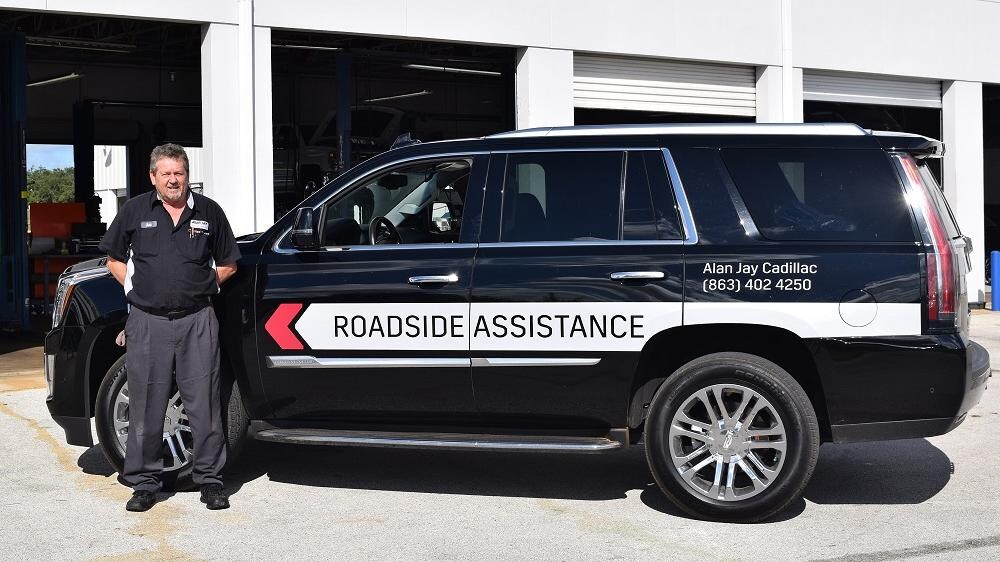 ALAN JAY CADILLAC
Sebring, Florida
Alan Jay Cadillac is your Cadillac Dealer in Central Florida. We serve the Sebring area and our neighbors in Avon Park, Lake Placid, and Lake Wales, Florida.
Fill in the form below and we'll get back to you as soon as possible. If you need to speak with someone right away, or if you need
Roadside Assistance call (863) 402-4250
To reach our
Cadillac Concierge call (866) 523-5985
or talk directly with our
Cadillac Service desk at (866) 278-2120.
You may also call our Alan Jay Towing Service at (863) 471-8764 24 hours a day.